CVD diamond for thermal management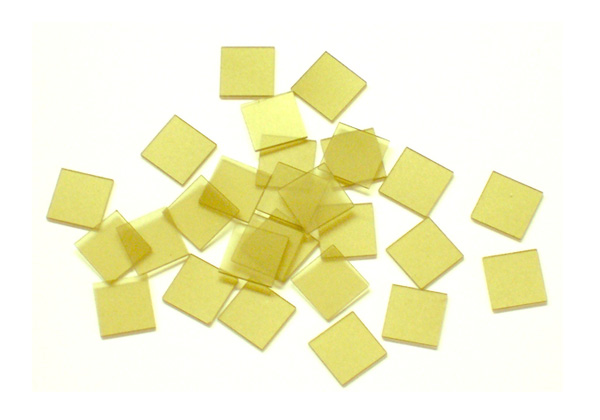 One of the remarkable properties of diamond is its unsurpassed thermal conductivity. Its thermal conductivity is five times higher than that of copper. As we all know, heat is conducted by electrons in metal, lattice vibrations are the key factor for the high thermal conductivity of diamond.
The thermal conductivity of our optical quality CVD diamond which made by our Laboratory through DC arc plasma jet approaches that of natural type IIa diamond, 2000W/mK. Thermal conductivity can be tailored within the range of 1000-2000 W/mK, and can even meet the needs of the special requirements of the military and some of the other fields. At present, CVD diamond made by our Laboratory is used as mounts for high-power integrated circuits, laser diodes, GaN on Diamond and heat spreader for satellite.